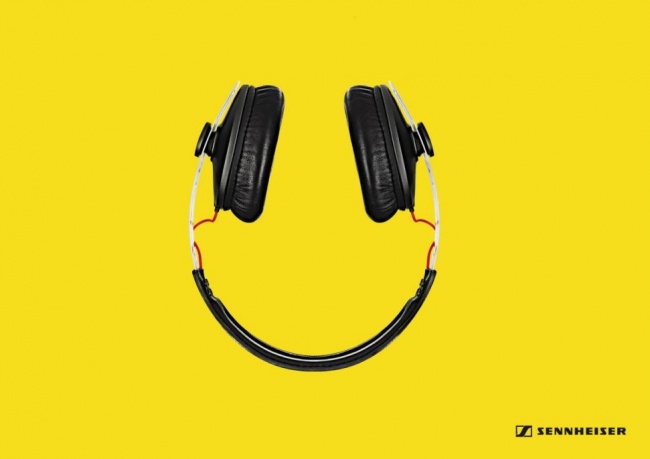 Since people have short attention spans, advertisers are having a tough time. They need to grab viewers' attention right away and hold it long enough to sell their product. Here are some advertising masterpieces that are so good that they'll catch your attention right away.
News is starting to emerge on the various trends that are set to hit the graphic design industry for the year 2023. Much of it appears to be influenced by people's realisation that the hustle-lifestyle is not only unsustainable but that there is more life than working and keeping up with the Jones's. The pandemic […]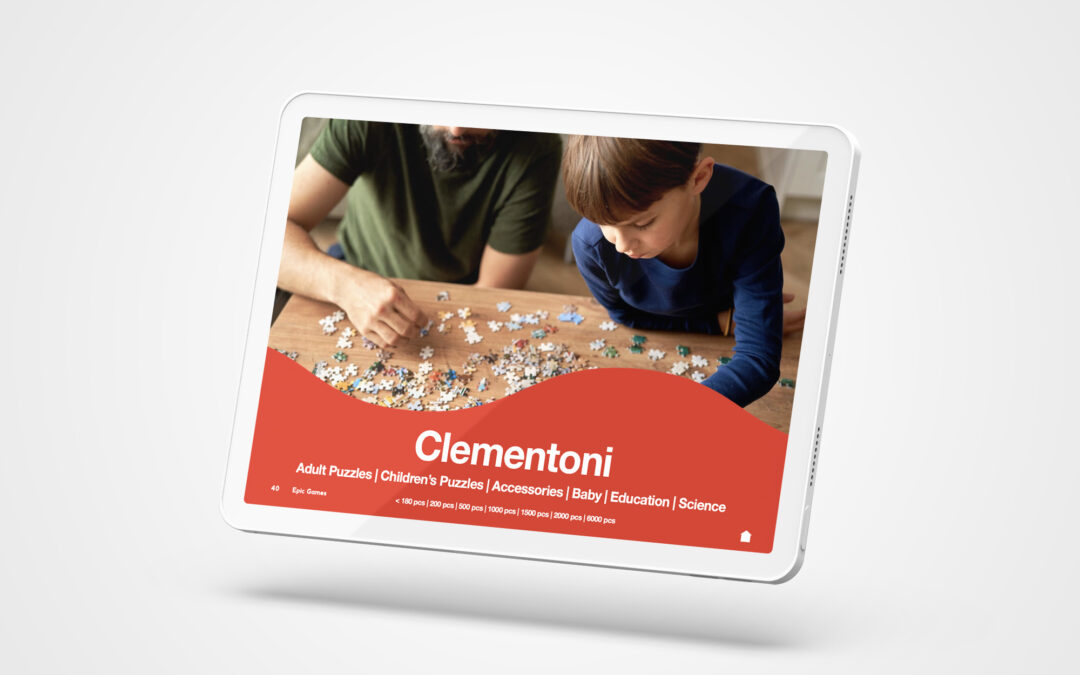 As a business owner, you always want to find new ways to reach your target market and promote your products or services. With the advent of digital marketing, there are now more opportunities than ever to reach your audience. One way to do this is to create a digital brochure for your business. A digital […]
Though it is often considered a form of art, graphic design can also be used for darker purposes: to influence and manipulate public opinion during times of war. This was particularly evident throughout World War II, when each side used its own form of graphic design propaganda in order to gain an advantage over the […]
A great logo speaks to your audience on an emotional level. A strong logo is timeless and can have many uses, while still maintaining the integrity of its design. An effective logo should be memorable and unique. Your brand's message should be clear from the logo alone—no extra words needed! Wordmark A wordmark is a […]
Sinéad Burke is acutely aware of details that are practically invisible to many of us. At 105 centimeters (or 3′ 5″) tall, the designed world — from the height of a lock to the range of available shoe sizes — often inhibits her ability to do things for herself. Here she tells us what it's […]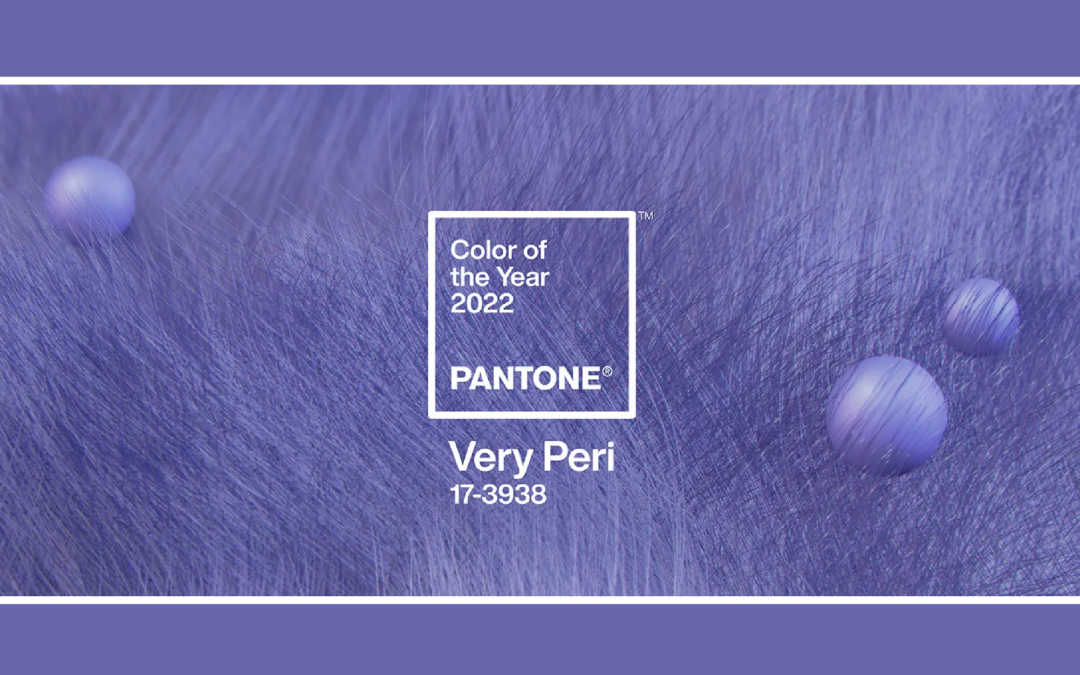 "A New Pantone Colour Whose Courageous Presence Encourages Personal Inventiveness And Creativity."
"Apart from being a gifted designer that delivers on time and exceeds expectations, she is a joy to work with. Sweet, friendly, and persistently pushing to find that fine balance between keeping a great design and making a client happy. Would recommend her blindly."