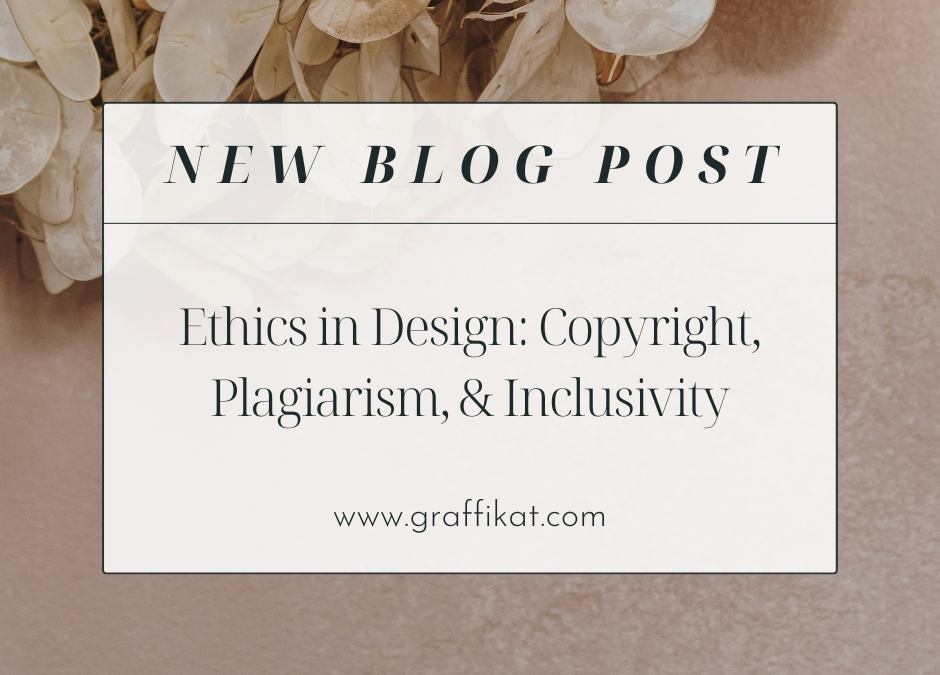 In graphic design, creativity knows no bounds. But with great power comes responsibility. Let's explore ethics: copyright, plagiarism, and inclusivity.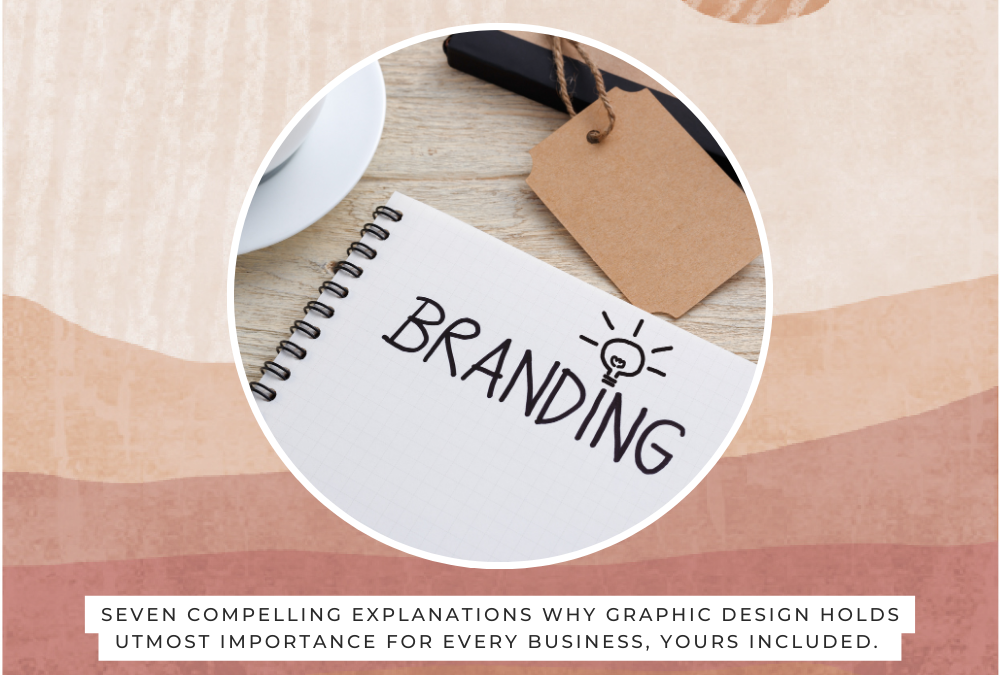 Seven compelling explanations why graphic design holds utmost importance for every business, yours included.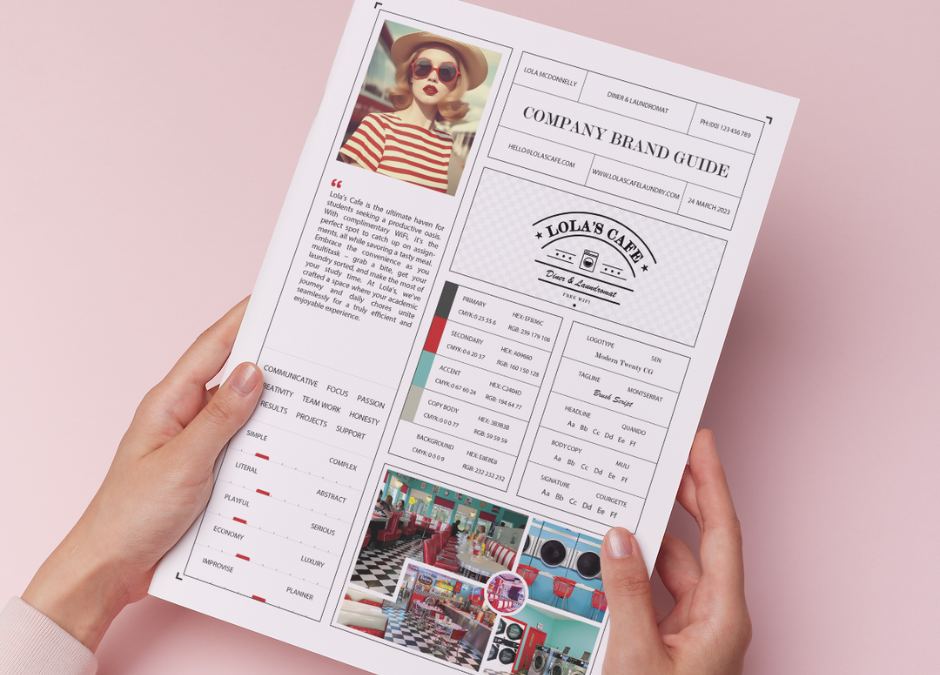 Amid the whirlwind of today's business realm, establishing a strong and unforgettable brand identity is paramount. However, there's a secret weapon that often goes unnoticed in this pursuit – the comprehensive style guide.