As predicted by creatives across the web.
1. Inclusive Visuals
When it comes to communicating a message in today's society, visuals are king. Visuals play a huge role in how we communicate and how we understand the messages that are being told to us. This is why inclusive visuals can be so powerful. Inclusive visuals help your audience feel as if they're part of the conversation and are not being excluded.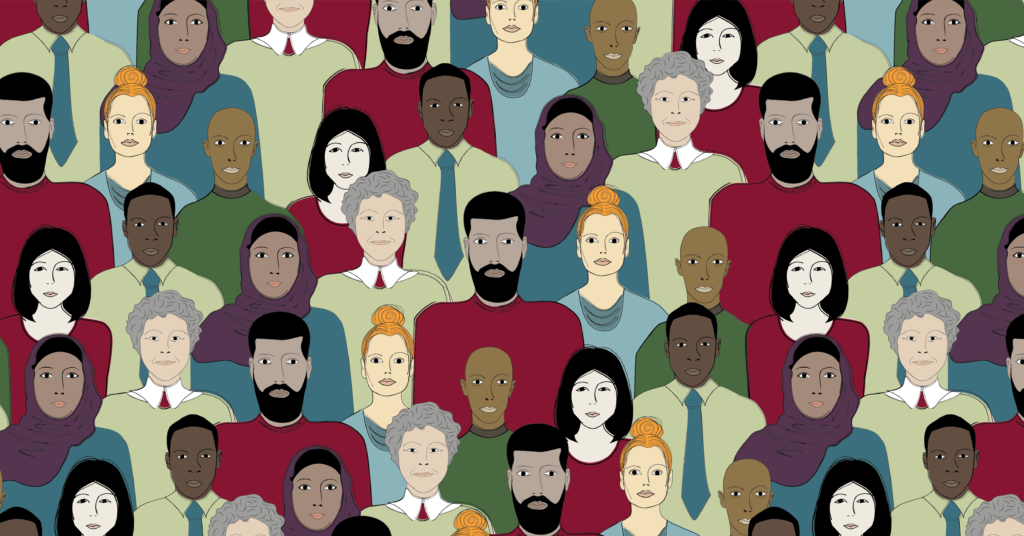 2. Organised Chaos / New Wild West
Inspired by a world torn apart by the pandemic and economic crises, this style comes as a reaction to the order, structure, and restraint of the last two years. It moves away from harmony and towards chaos. Jagged edges, bright colours, screengrabs, cutouts, and other digital assets collected across the web. It is raw, energetic, and breaking free of rules.
3. Disruptive Anti-Art
Sharp and sleek is out and allowing personality to shine is in. Messy layouts, jumbled words, and amateurish artworks are making a grand and loud entrance. Disruptive design is allowing companies to show off their personality and show that they play by their own rules.
4. Back To The Future
Think '80s neon and synth-pop. Flamboyant grid lines, stylized sunsets, dancing figures, boom boxes, and Miami Vice all return to our screens and the page. MTV when it used to be Music TV.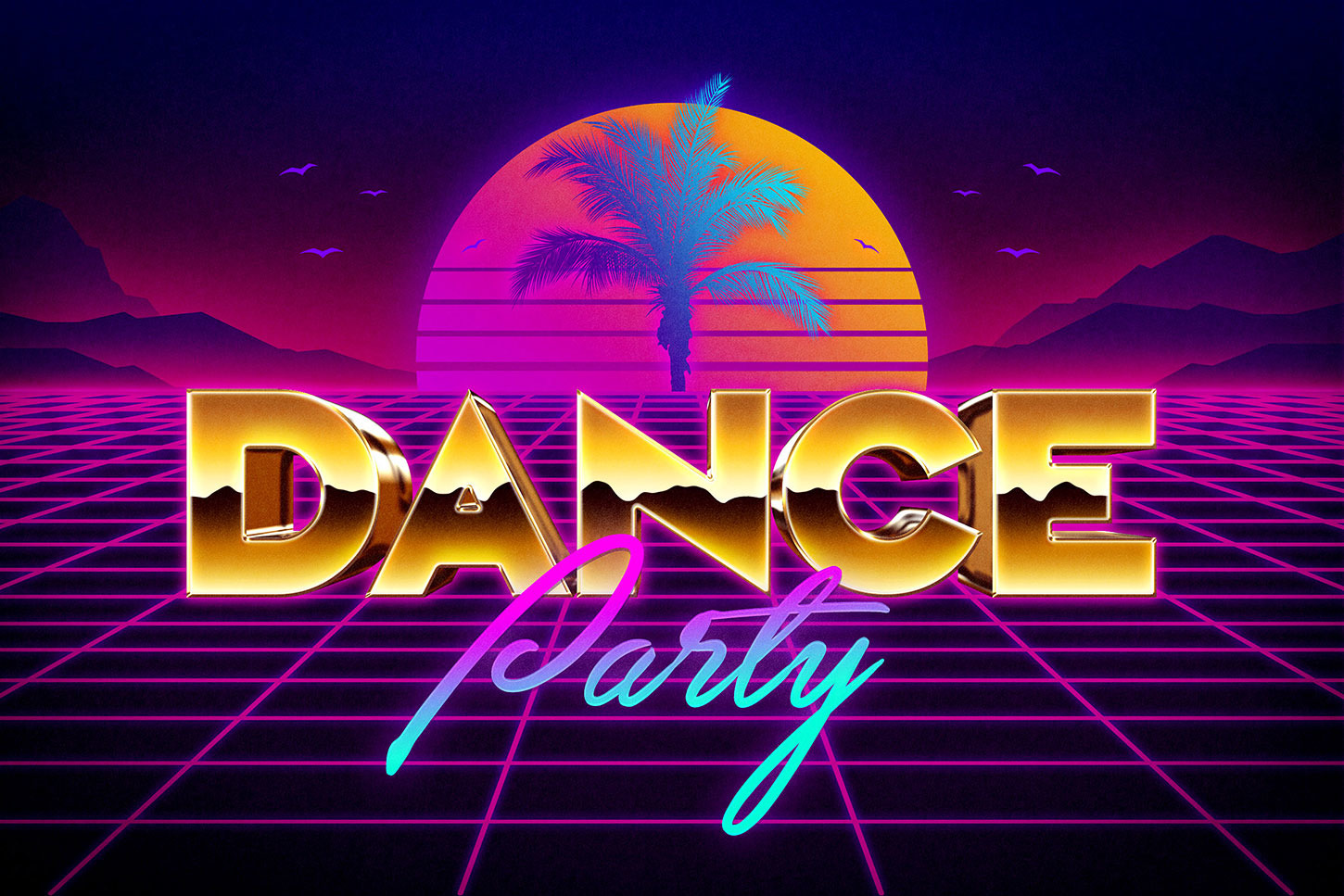 5. Pop-art and Comics
Comic book and pop art design have been making a comeback in the past few years. It has influenced many companies to use pop art for their logo designs and branding. The trend is expected to continue through 2022. No surprise considering Marvel franchise is one the most successful movie franchises worldwide.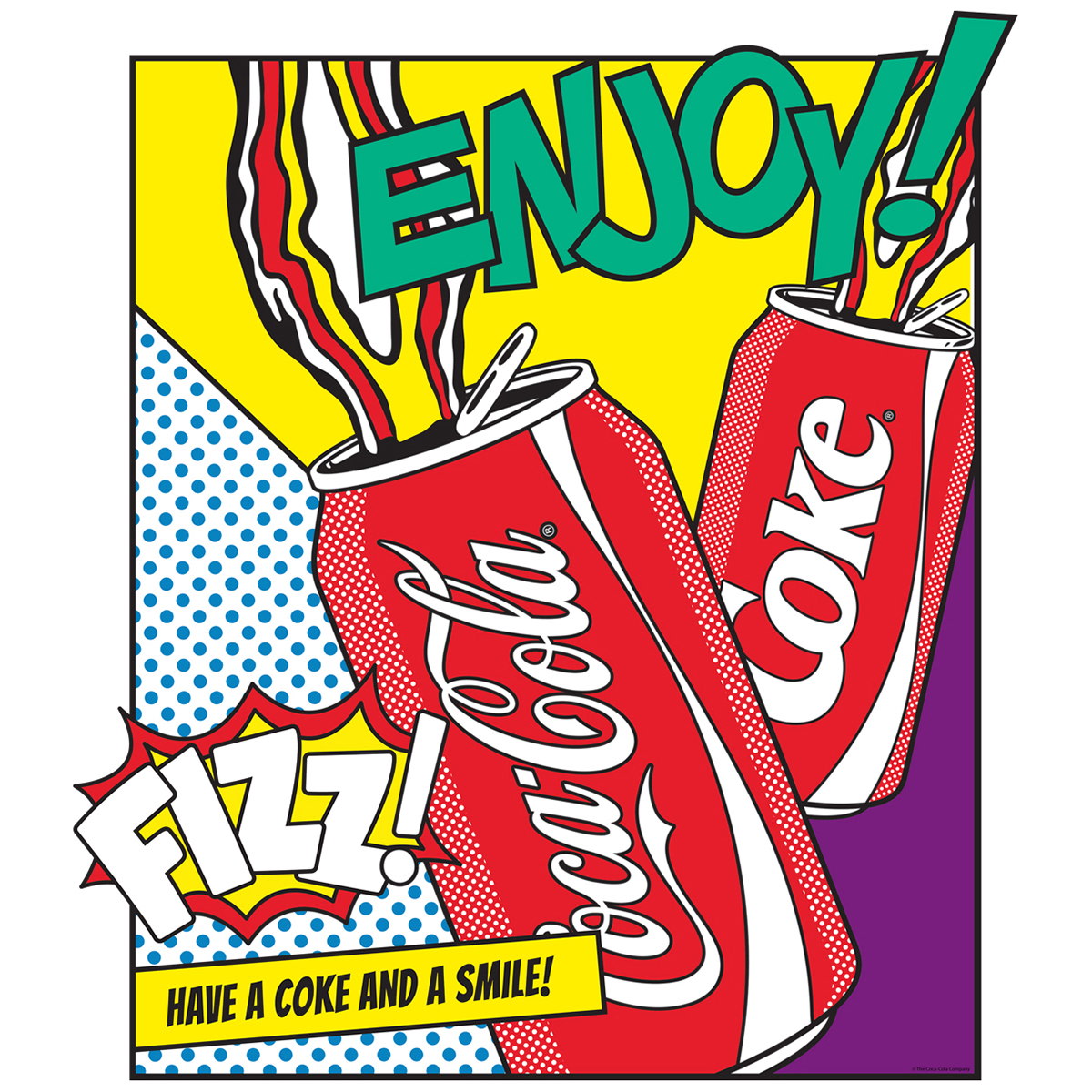 6. Organic Authenticity
In the past, brands would create an image that they wanted consumers to see, but with social media and the popularity of real content from people's own lives, brands are now being asked to be authentic. The rise in "personality-driven brands" has increased since the demand for real content has grown.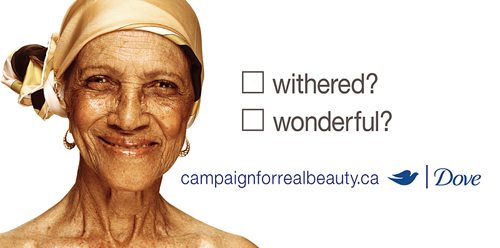 7. '90s Influences
After a crazy and uncertain couple of years, people want to return to simpler times – and design is following them. Like rewatching your favourite TV show, we'll see consumers return to products that remind them of the nostalgic 'good old days'. Block colours and flat geometric shapes will reign supreme.
8. Collage & Collaboration
Collage and collaboration are becoming more prevalent in the graphic design industry. This trend has been popularized by the increase of small businesses that want to stand out from their competitors. Mix and match of styles, mediums, collateral, as well skillsets.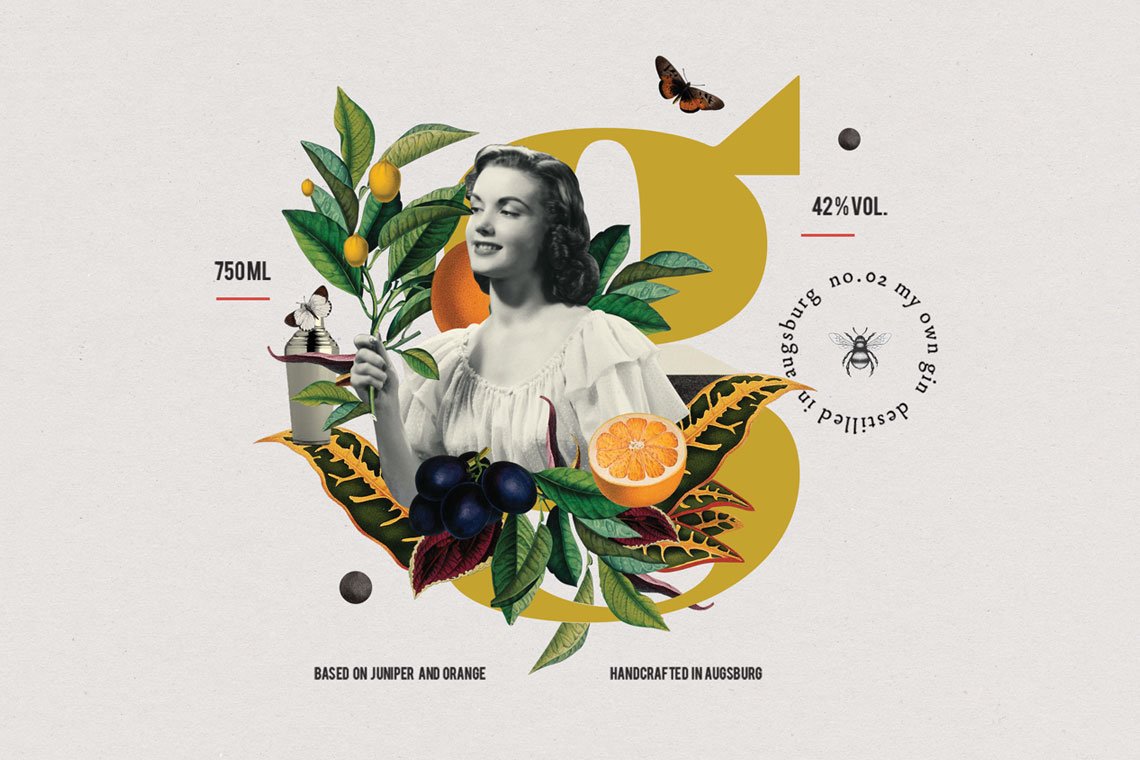 9. Experimental Typography
Typography is back!! Serif fonts are returning as well as creative kerning and other rule-breaking trends.
10. Motion Graphics
We'll see static images and text come to life through gifs and motion graphics by bringing design together with time and space.
---