As companies grow, so does the need for a logo that reflects the company's evolution. A logo is often the first impression people have of your brand, and you want to make sure it's memorable. Think about how many logos you see on any given day: billboards, magazines, websites, television commercials—the typical person sees thousands of them each year. As brands around your update, change and evolve, does yours still stand out from the crowd?
Everything evolves over time. This should include your logo and your website, the face of your business. Your clients want to feel like they're with a business that stays up-to-date and hasn't grown old and stale. The constant changing of technology also creates the need for adaption to the changing platforms.
So how often should you look at refreshing your logo and website? I'd recommend every 3-4 years.
Here are some examples of logo evolutions: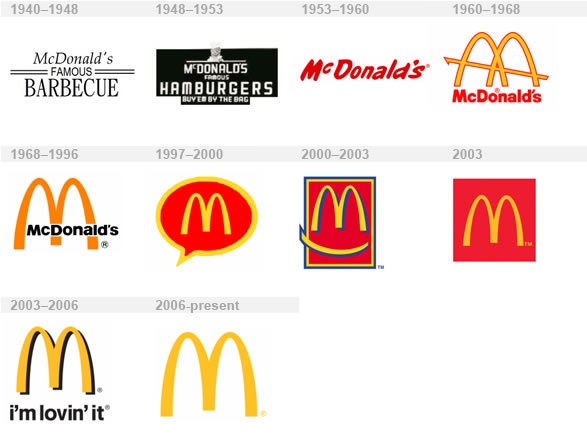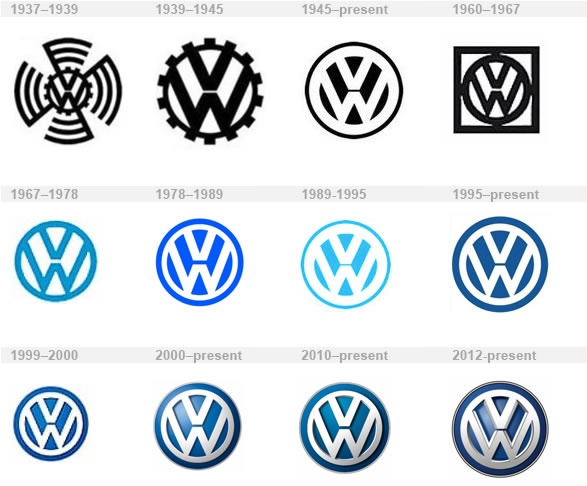 ---
Thinking of refreshing your brand?