A great logo speaks to your audience on an emotional level. A strong logo is timeless and can have many uses, while still maintaining the integrity of its design. An effective logo should be memorable and unique. Your brand's message should be clear from the logo alone—no extra words needed!

Wordmark
A wordmark is a simple logo made up of one or more words that identify the name of your brand. A wordmark can be thought of as the cornerstone for a larger marketing strategy and visual identity. The right wordmark logo will convey personality, professionalism, and an overall image for your business.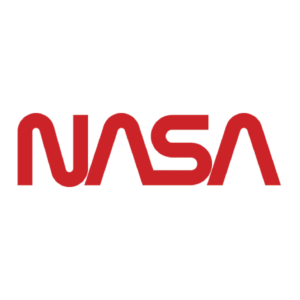 Lettermark / Monogram
Lettermarks are exclusively typographic. They use a symbol representing the company through the use of its initials or the brands first letter. Many companies choose to use this type of logo because their initials can better graphically illustrate the company better than the full name (name is too long), the name is hard to pronounce, or it's just not distinct enough to carry its own weight.
Businesses with long names or that have words in their name can consider a lettermark logo. A lettermark logo is created by condensing the business name into initials and then displaying the initials in a unique way (for example, stacked vertically or horizontally).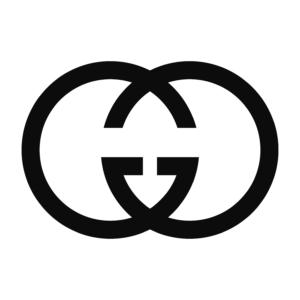 Symbol / Icon
This type of logo represents the company in a simple but bold manner. In most cases, the image is abstract and stylised to give visual interest. Most companies that use this type of logo will have a very simple main logo, but may choose to create additional alternative versions that appear a little more flashy.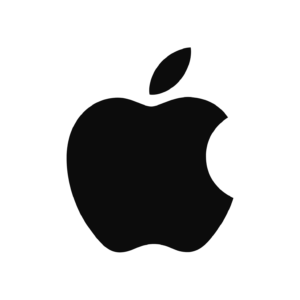 Combination Mark
These logos combine a wordmark and an icon to give flexibility. A well-designed combo mark looks just as good with the elements separate as it does with them together. You might recognise some combo marks like Hawaiian Airlines, Adidas and Sprint.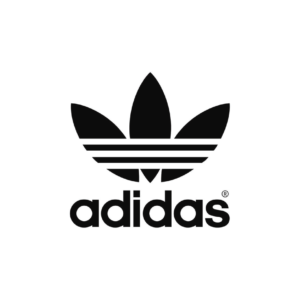 Emblem
An emblem logo is a design that contains a company's name within the design, such as Starbucks, NFL, Stella Artois, Harvard University.